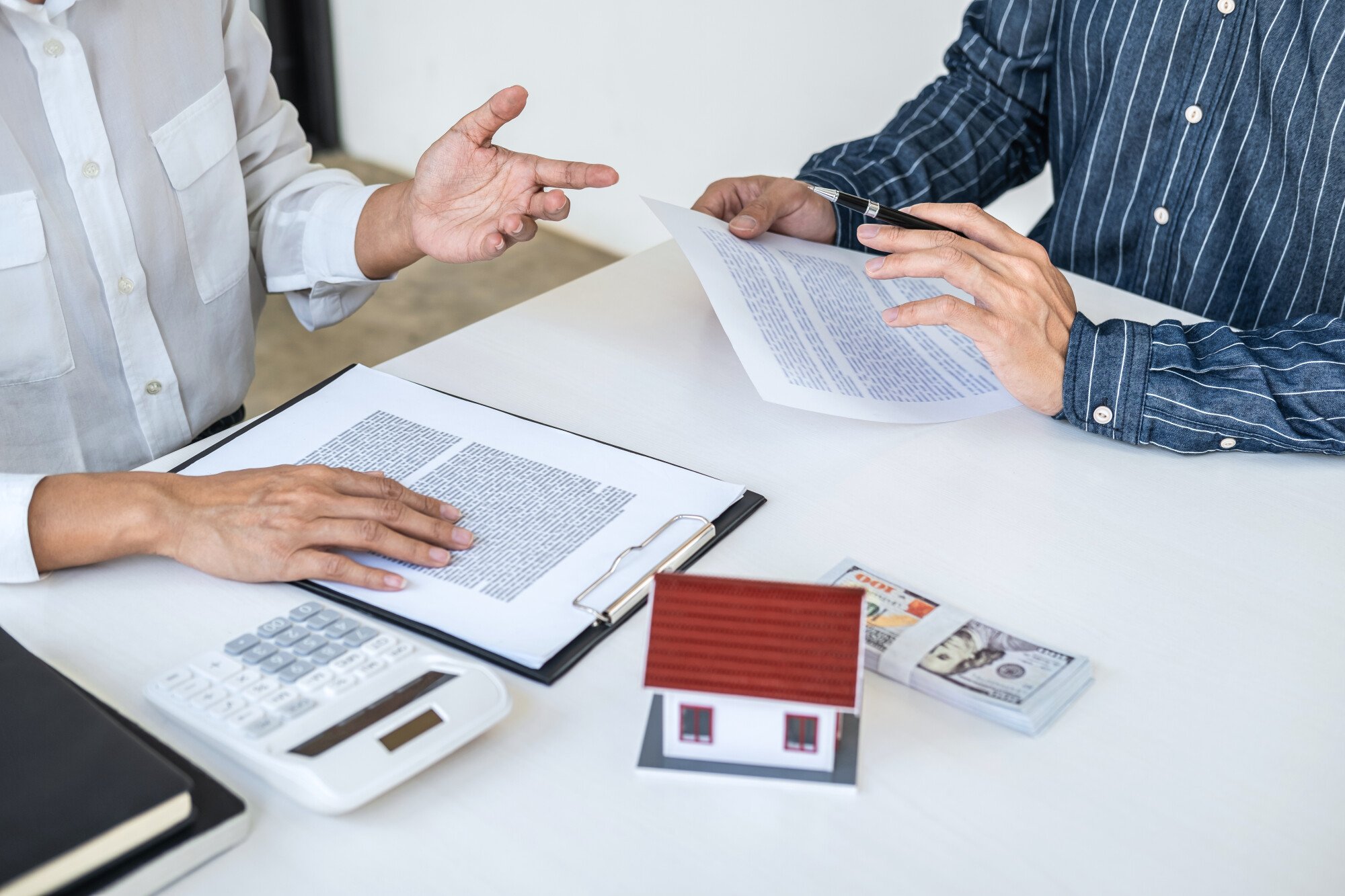 The Ultimate Guide to Choosing the Right Commercial Real Estate Property Manager in Northern VA
When it comes to managing commercial real estate properties in Northern VA, finding the right property manager is crucial. As a property owner or investor, you want someone who can handle all the responsibilities efficiently and effectively. But with so many options available, how do you choose the right commercial real estate property manager? In this guide, we will walk you through the important factors to consider to make an informed decision.
Experience Matters
When it comes to managing commercial real estate properties, experience truly matters. Look for a property manager who has a solid track record in handling properties similar to yours. They should have extensive knowledge of the local market and understand the unique challenges and demands of Northern VA. An experienced property manager will have a network of trusted professionals to rely on when needed, ensuring that your property is well-maintained and any issues are addressed promptly.
Range of Services
Consider the range of services offered by the property manager. You want someone who can handle everything from tenant screening and leasing to property maintenance and financial management. A good property manager will take care of rent collection, lease negotiations, property inspections, and ensure necessary repairs are completed in a timely manner. They should also have a system in place for regular financial reporting, so you can stay informed about the performance of your property.
Tenant Communication
A key responsibility of a property manager is maintaining positive relationships with tenants. Look for a property manager who prioritizes effective and timely communication with tenants. This includes promptly responding to inquiries, addressing maintenance requests, and providing clear and concise information. Good communication with tenants helps to minimize conflicts and ensures that any issues are resolved quickly, helping to maintain tenant satisfaction and reduce turnover.
Property Marketing and Tenant Screening
One of the most important tasks of a property manager is attracting and retaining high-quality tenants for your commercial property. Inquire about their marketing strategies and how they plan to fill vacancies. A good property manager will have a comprehensive marketing plan that includes online listings, professional photography, and targeted advertising. Additionally, they should have a rigorous tenant screening process in place to ensure that only reliable and responsible tenants are selected.
Maintenance and Repairs
Property maintenance is a crucial aspect of managing commercial real estate. Inquire about the property manager's approach to maintenance and repairs. They should have a reliable network of contractors and vendors who can handle any necessary repairs promptly. Regular inspections should also be conducted to identify potential issues before they become major problems. A property manager who prioritizes proactive maintenance will help to preserve the value of your property and keep tenants satisfied.
Financial Management
A competent property manager should have a strong focus on financial management. Inquire about their method of rent collection and their process for handling late payments. You should also ask about their record-keeping practices and financial reporting. A good property manager will provide you with regular financial statements, including income and expenses, allowing you to keep track of your property's financial performance.
Fees and Contract
Finally, consider the fees and contract terms offered by the property manager. While it's important to find a property manager within your budget, remember that the cheapest option may not always be the best. Look for a transparent and reasonable fee structure that aligns with the services provided. Carefully review the contract terms, including the termination clause and any additional fees or charges. It's essential to have a clear understanding of the contract before entering into an agreement.
In conclusion, choosing the right commercial real estate property manager in Northern VA requires careful consideration of their experience, range of services, tenant communication, property marketing and tenant screening, maintenance and repairs, financial management, and fees and contract terms. By taking the time to research and evaluate different property managers, you can find the one that best suits your needs and ensures the success of your commercial real estate investment.
Case Study: My Experience With